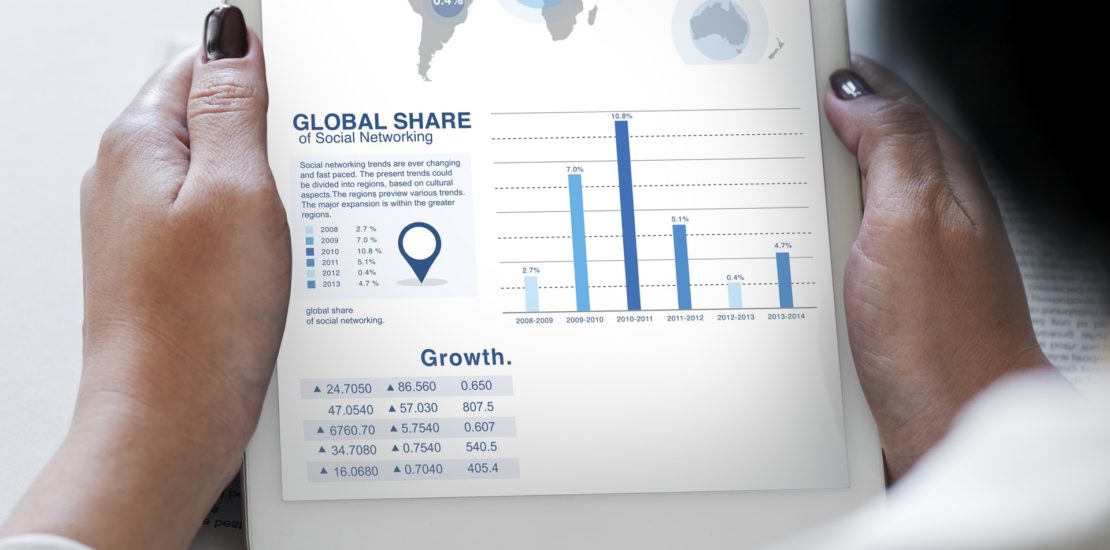 Excel is the preferred tool for most of the supply chain planners. This is because of the flexibility and ease of use that excels offers and planning being a very dynamic area, most of the planners don't want to get confined to the limitations of the tool. Moreover, simple activities like data manipulation and data override become so cumbersome that planners prefer to excel in standard planning tools. The flip side of using excel is that every planner ends up with his version of the plan and considerable time and effort are required to drive consensus and get to the single number. SCMworxTechnologies combine the flexibility and ease of use of Excel with a web-based single view-single plan solution. SCMworx web-based spreadsheet combined with advance industry-standard optimizers and algorithms gives the user the best of both the worlds. Some of the main features of the web-based spreadsheet are
The availability of excel like formulas makes data manipulation and data entry simple.
Features like copying data by dragging and dropping cells.
Conditional formatting improves data visibility.
Content locking helps in securing data.
Sorting, using data filters, insert/delete rows, etc. makes the web spreadsheet extremely flexible for data overrides and scenario planning.